SAVE UP TO 100% ON YOUR BILL
It's simple: you use the Viking Deals, Mobile Vikings' unique rewards program, to get a substantial discount or even a zero invoice!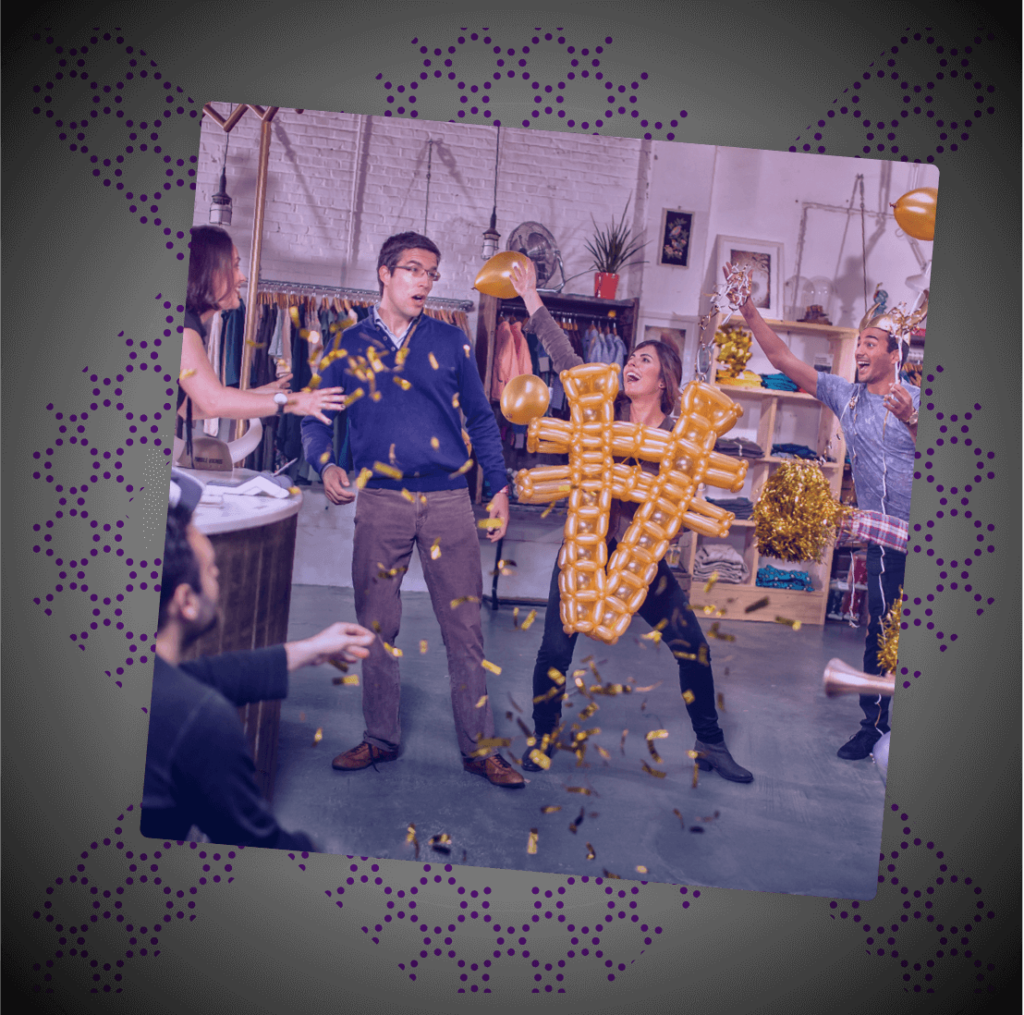 3. Get a discount on your bill

SHOP AT ALL OUR
300 VIKING PARTNERS
Coolblue, bol.com, booking.com and many others. You can go through vikingdeals.be, use our plug-in, or the My Viking app.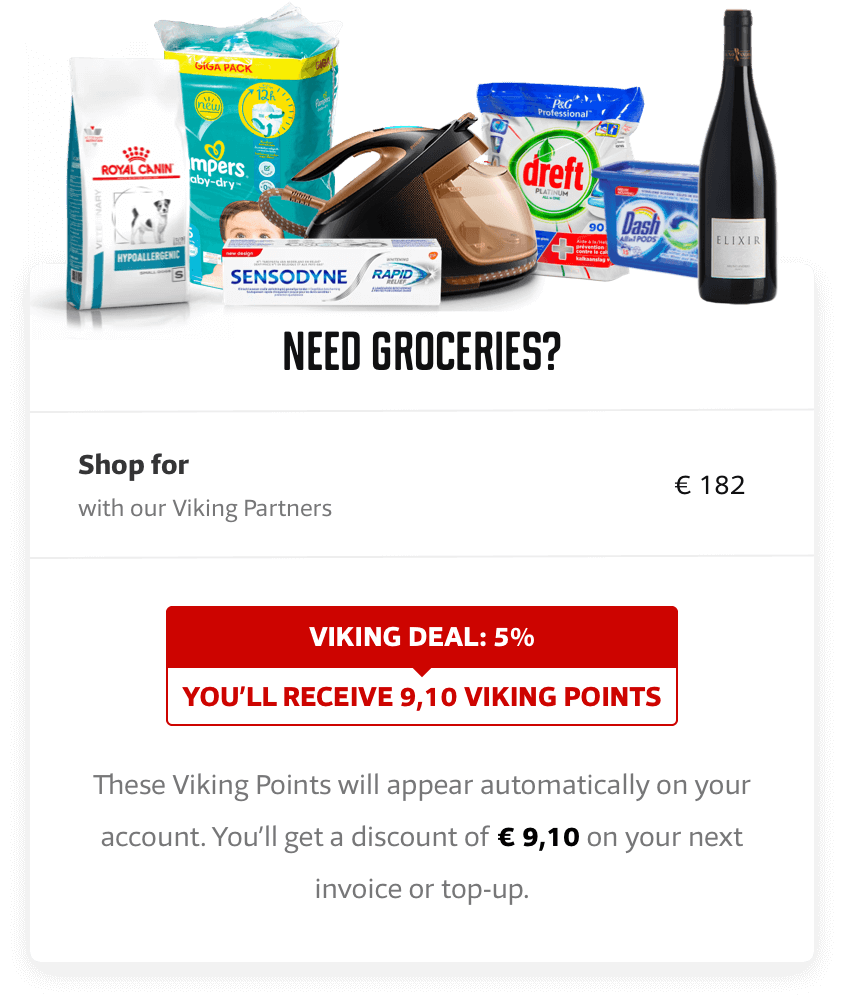 EARN UP TO 15%
IN VIKING POINTS
A smartphone on Coolblue, city break on Booking.com, … after each online purchase, a part of your purchase total will be paid back to you in Viking Points.

PAY YOUR INVOICE
WITH VIKING POINTS
You use the Viking Points you earned to pay your bill. That way, you get a sizeable discount or even a zero invoice!
Ready to start earning Viking Points?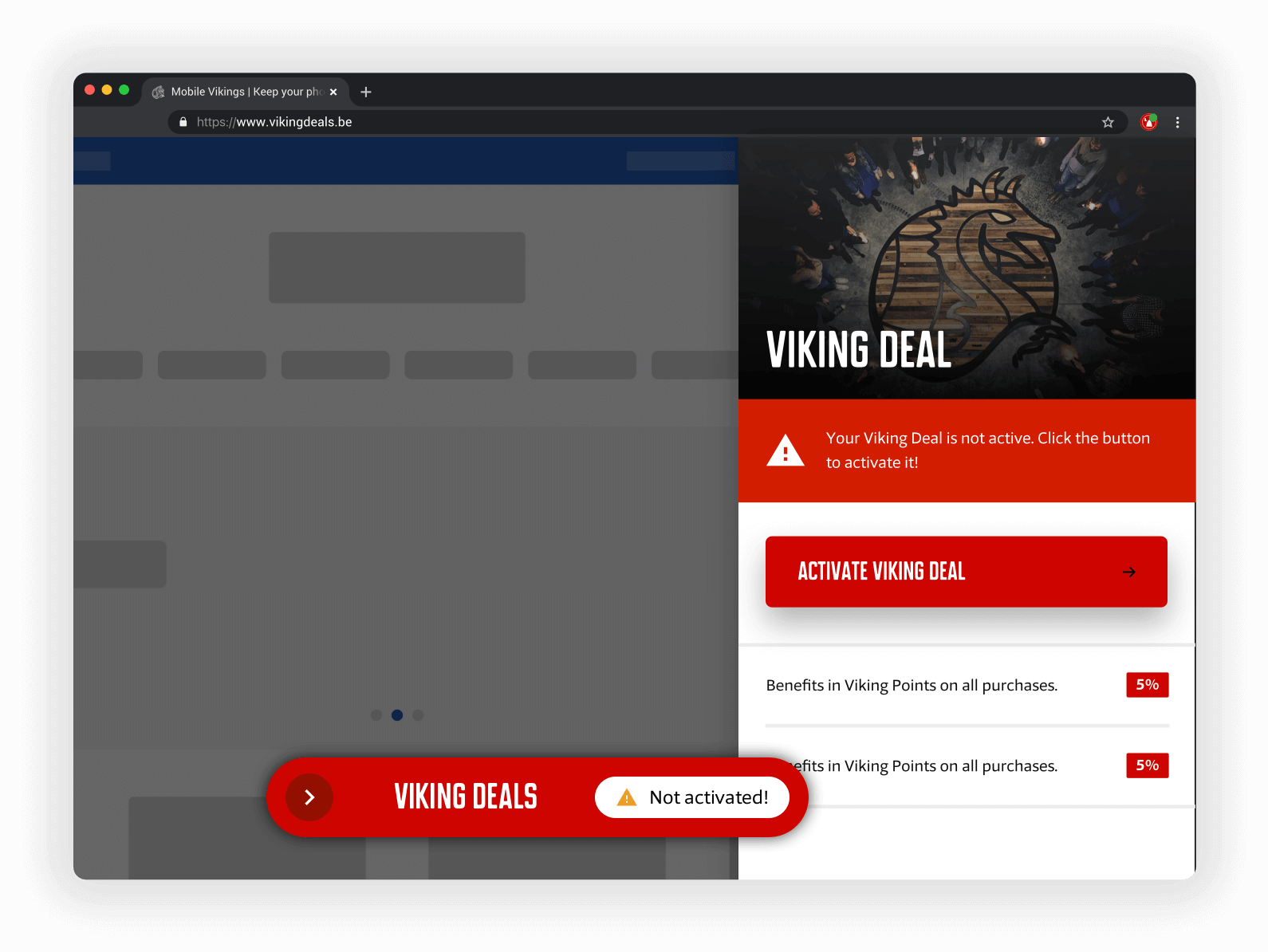 NEVER MISS A
VIKING DEAL AGAIN
Install our browser plug-in to receive a notification whenever you visit a webshop that offers a Viking Deal!
Look at you, you've made it all the way down here. Have any more questions?