Stream your
heart out with: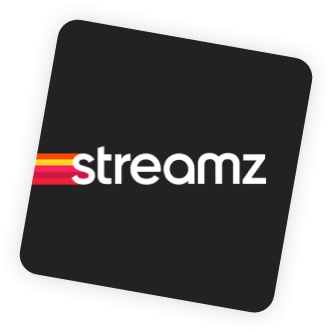 Your local
streaming service
With Streamz you get access to fantastic fiction made in Flanders, internationally acclaimed series including HBO, a broad selection of Flemish series and films, and hours of entertainment for kids and teens.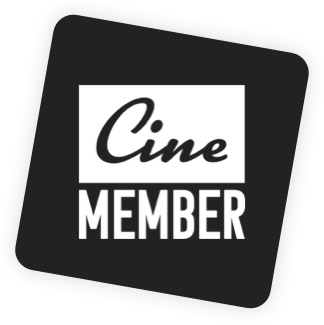 CineMember
your movie theatre at home
CineMember is your movie theatre at home. You gain unlimited access to the largest collection of arthouse movies in the Netherlands and Belgium. Stream from more than 1,000 quality films on 4 screens simultaneously.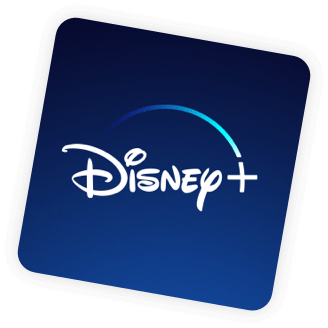 The best stories,
all in one place
Watch the latest releases, Original series and movies, classics like Star Wars, Marvel and much more.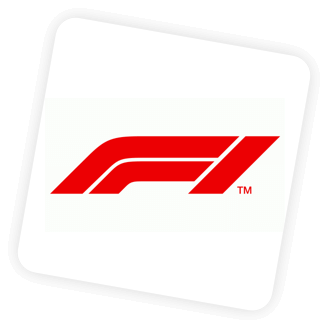 Watch F1 live &
on demand
Watch every F1 race live and on demand. With exclusive access to 20 on-board cameras and team radios (F1 TV Pro), and live timing. Decide how you watch thanks to F1 TV.
Free Viking Points
from your couch
How it works? It's very simple.

Prefer sports, or series/films? Or both?

Choose your streaming service
And get a subscription via Viking Deals. Just follow the simple instructions.

While watching sports, films or series.
Then check out all of our Viking Deals partners!
Look at you, you've made it all the way down here. Have any more questions?