Earn Viking Points from your couch every month!
Discover our Viking Deals partners' streaming offer, and earn Viking Points every month by watching series, films, or sports.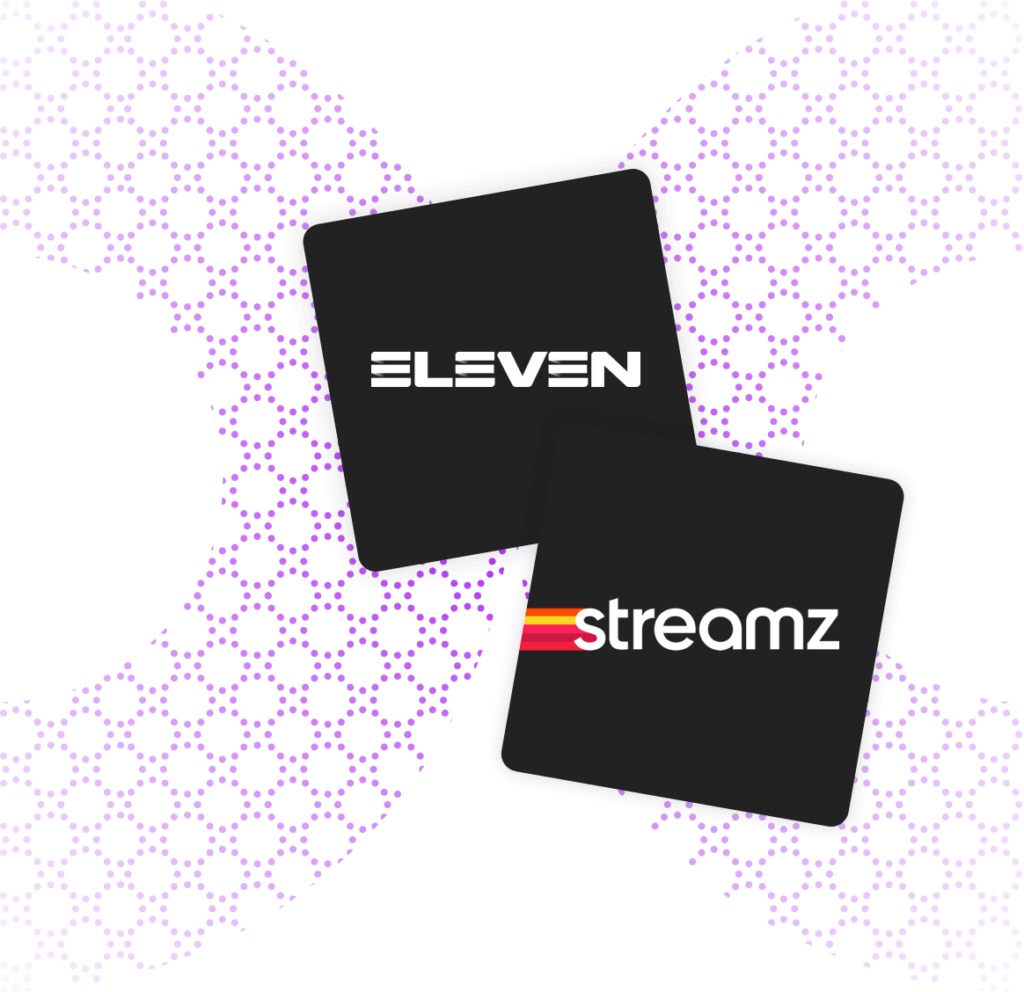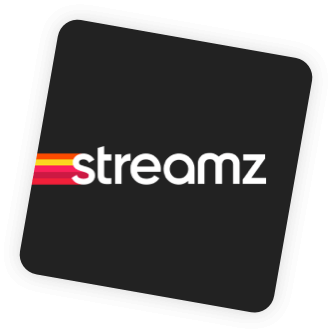 Your local
streaming service
With Streamz you get access to fantastic fiction made in Flanders, internationally acclaimed series including HBO, a broad selection of Flemish series and films, and hours of entertainment for kids and teens.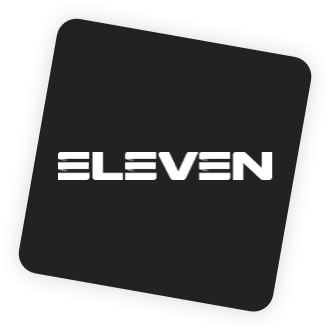 All sports
live and on demand
Thanks to Eleven Sports you won't miss another goal in the Jupiler Pro League and all the international top competitions. And if that isn't enough, there are also many documentaries, interviews, and reports to satiate your hunger for sports.
Free Viking Points
from your couch
Every month. How that works? It's very simple.

Choose a streaming service
Do you prefer sports, or series/films? Or both?

Every month while watching sports, films, or a series.
Then check out all of our Viking Deals partners!
Look at you, you've made it all the way down here. Have any more questions?