Stream naar
hartelust met: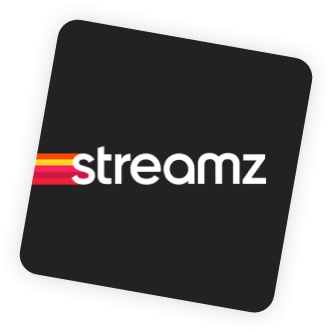 De streamingdienst
van bij onz
Met Streamz krijg je toegang tot fantastische fictie van bij ons, internationale topreeksen waaronder alles van HBO, een uitgebreide catalogus Vlaamse series en films, en uren kijkplezier voor kinderen en tieners.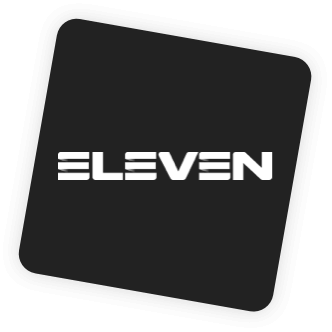 Alle sporten
live en on demand
Dankzij Eleven Sports mis je geen enkel doelpunt meer van in de Jupiler Pro League en alle internationale topcompetities. En als dat nog niet genoeg is, zijn er nog talloze documentaires, interviews, en reportages om jouw honger naar sport te stillen.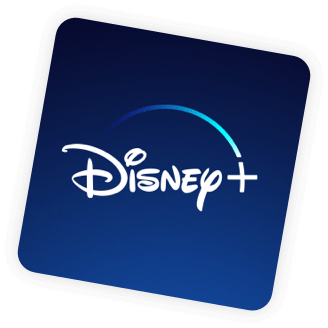 De beste verhalen,
allemaal op één plek
De beste verhalen, allemaal op één plek Kijk de nieuwste releases, Original-series en -films, klassiekers als Star Wars, Marvel en nog veel meer.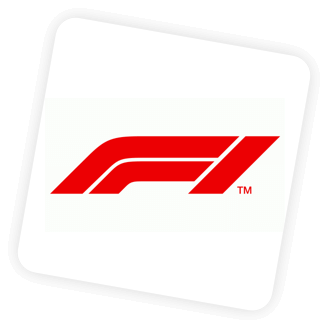 Elke F1-race live en on demand kijken. Met exclusieve toegang tot 20 on-board camera's en teamradio's (F1 TV Pro), en live timing. Bepaal zelf hoe je kijkt dankzij F1 TV.
Gratis Vikingpunten vanuit je luie zetel
Hoe dat werkt? Heel simpel.

Liever sport, of series en films? Of beide? Kan ook.

En neem een abonnement via Viking Deals. Gewoon de eenvoudige instructies volgen.

Verdien gratis Vikingpunten
Terwijl je op je gemak naar sport, series of films kijkt.
Meer
Viking Deals scoren?
Check dan al onze Viking Deals-partners!
Heb je misschien nog een vraag?