Find out here
where you can surf on 5G. If 5G is not available in your area, you will automatically switch to the best available network.
To use 5G, you need at least a € 15 mobile subscription. Lower subscriptions and prepaid cards do not have the 5G option.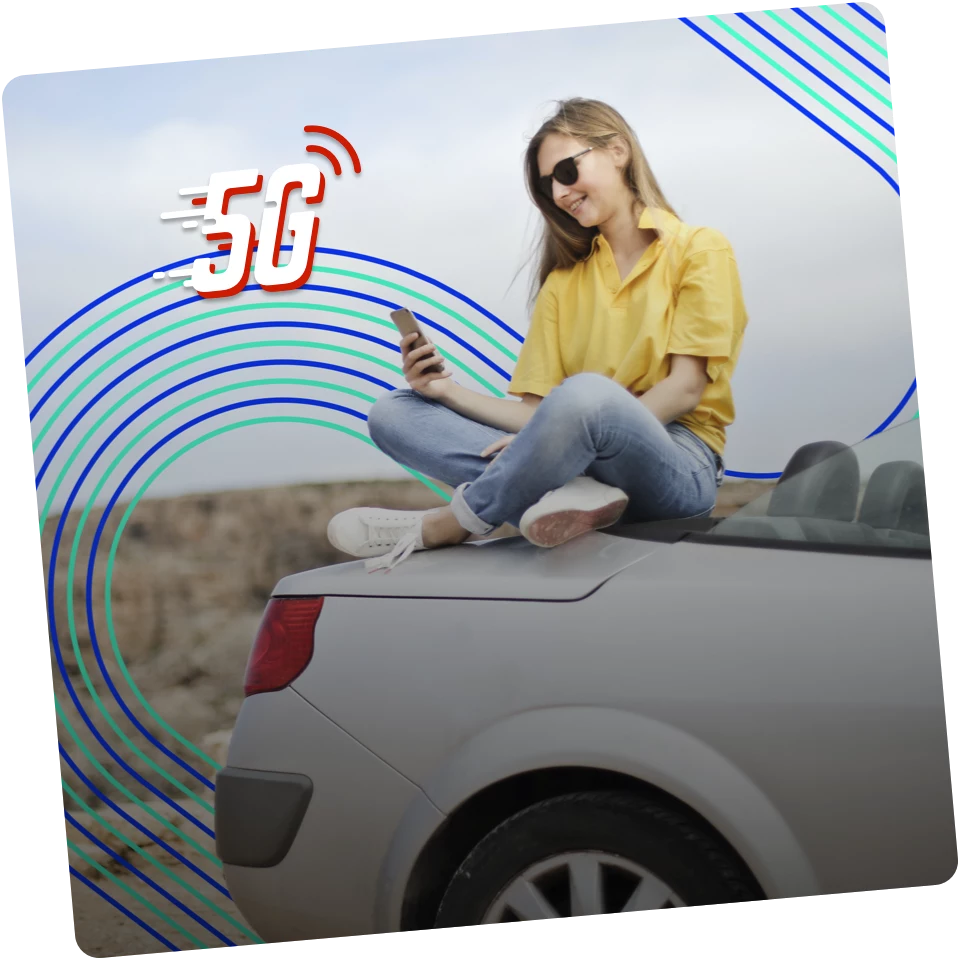 Does your device
support 5G?
Look at you, you've made it all the way down here. Have any more questions?