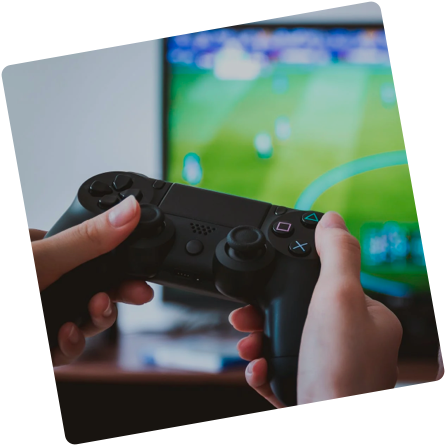 THIS IS HOW
the gaming month WORKS

Link your Steam ID or your PlayStation Online ID.

Sign up for our weekly and monthly challenges.

Game and earn free Viking Points.

Use the Viking Points to lower your phone bill.
Each week you can participate in challenges. So start gaming, earn your rank, and win great prizes!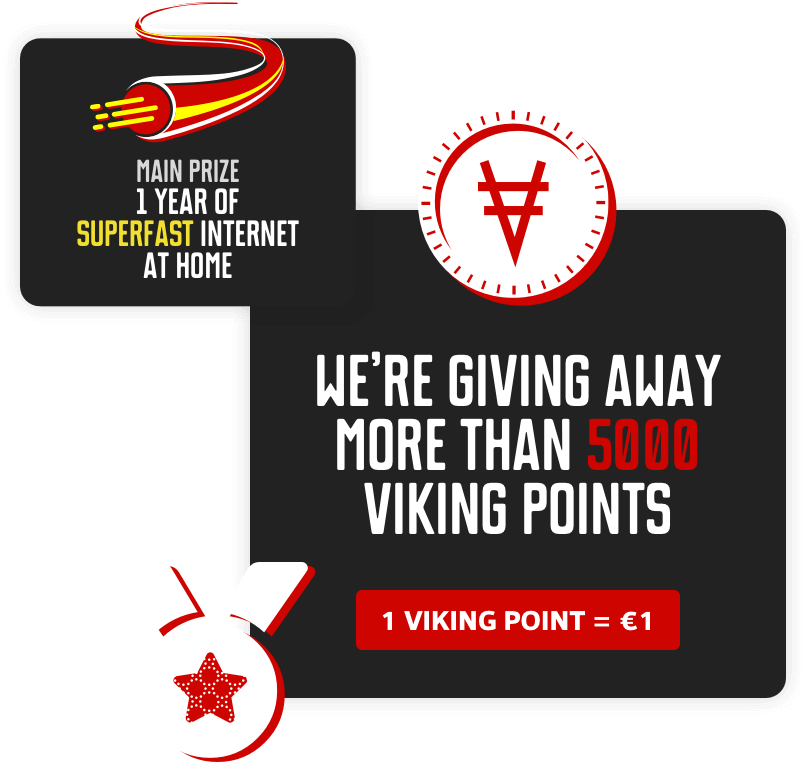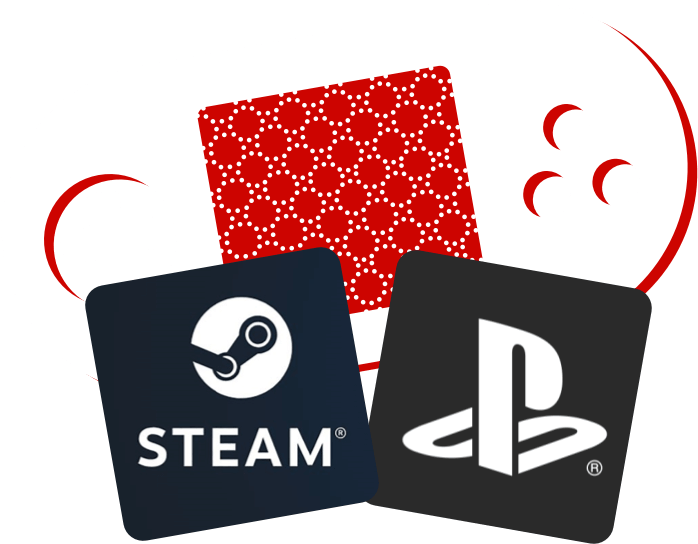 Even non-Vikings can participate. Simply link your Steam ID or PlayStation Online ID, and earn Viking Points too.
Look at you, you've made it all the way down here. Have any more questions?