Your local streaming service.
Now available at Viking Deals.
Monthly subscription (one-time)
5 VP
Yearly subscription (one-time)
20 VP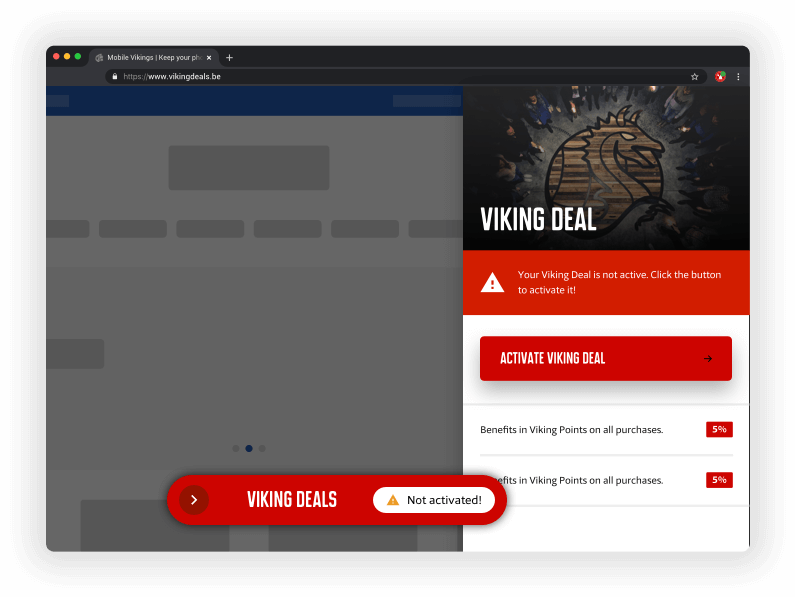 NEVER MISS A
VIKING DEAL AGAIN
Install our browser plug-in to receive a notification whenever you visit a webshop that offers a Viking Deal!
We're constantly adding new partners, so check back regularly.
Look at you, you've made it all the way down here. Have any more questions?