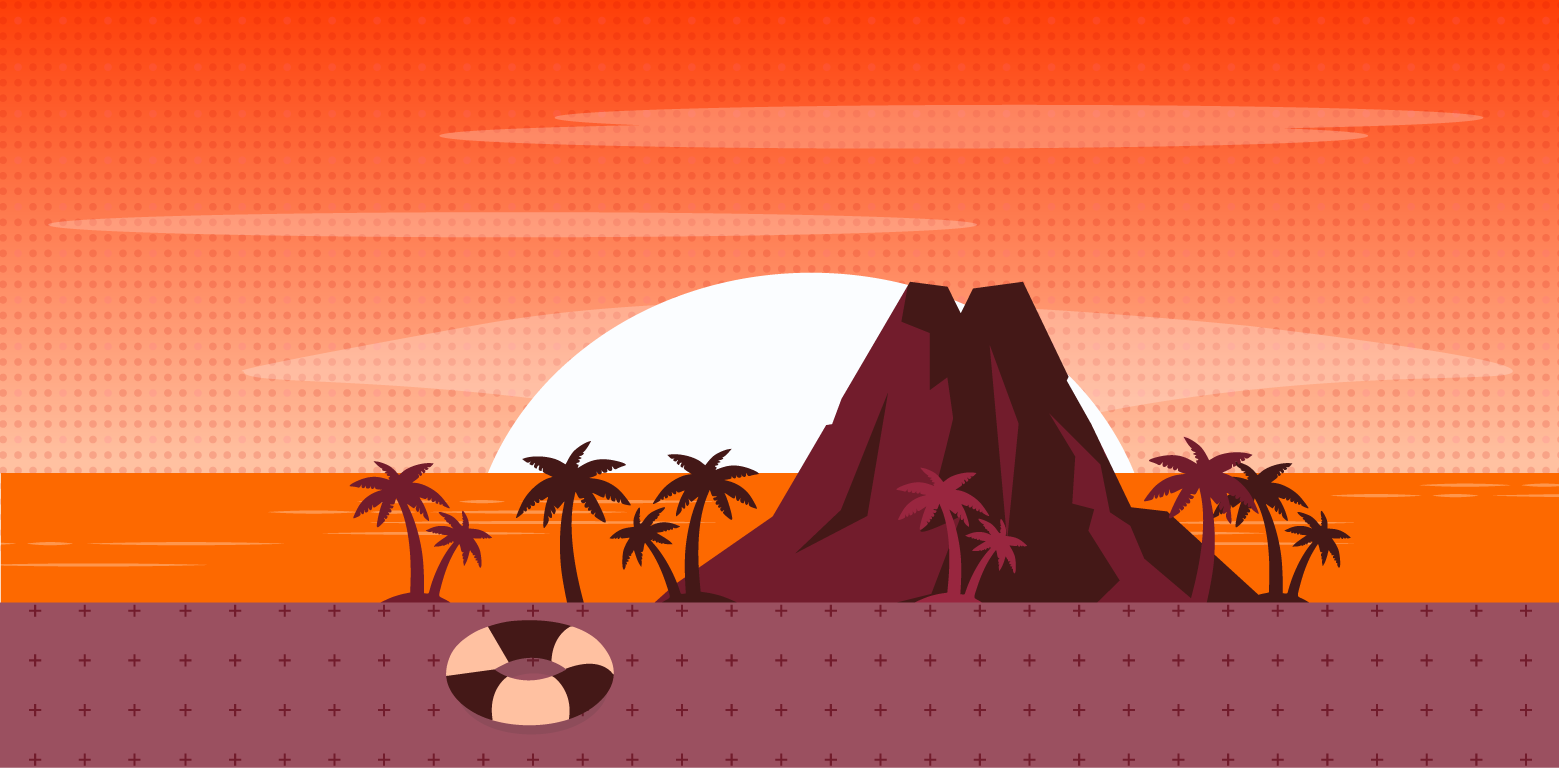 VIKING TRAVEL 101
September 20, 2023
Yay, vacay! You crave it all year long: whether it's relaxing on sun-drenched beaches, hiking through breathtaking mountain peaks or partying in vibrant cities. You say goodbye to that daily grind and all you have to do is enjoy yourself. And guess what? The enjoyment actually starts with the very first booking… 🌎✈️🌞

From stylish hotels to cosy cottages and relaxing campsites, the options are endless. So how do you find the perfect stay without feeling overwhelmed by your choices? Not so easy. This is why many people choose all-in-one services such as TUI or Sunweb. But for those who prefer to take the helm themselves, Booking.com is the go-to place to find a great hotel.
But did you know that there are many more hidden gems to find great places to stay?  Priceline, ALL – Accor Live Limitless and Agoda also offer great hotel options. For France aficionados, there's Evancy, with the nicest stays in northern France and on the French Riviera. On the Viking Deals page, you will find not only hotel options around the world, but also rental properties and campings. Discover them through websites such as Pierre et vacances, Holiday Suites, Slow Cabins, Suncamp, Campings.com… and so on. In short, there's something for everyone! 🏕️🌅

A day out can also feel like a real holiday. Whether it's relaxation or adventure, as a couple, with friends or with the whole family, it's glorious. The good news is: you don't always have to look far to find an unforgettable day trip. Center Parcs, Landal Greenparks, Europarcs… are just a few examples of awesome places where you can spend a day packed with fun. A lot of Viking Deals partners offer a wide range of activities for young and old, so boredom is certainly not on the cards.
For a truly unique experience, Puy du Fou, located near Nantes (France), is highly recommended. A place where historical spectacles full of action and emotion take you back in time. And did you also know that you can find the best day trips at the best price via Tripper? For amusement parks, zoos, saunas, restaurants and much more, without paying too much. Bargain adventure? Yes, please!
And that's really just the tip of the iceberg. You'll find plenty of other cool day trips on the Viking Deals page you can do at home or on holiday that will guarantee hours of fun. 🎢🌞

Before you book that fantastic trip, we'll give a few more nifty tips and introduce great platforms that can take your trip to the next level.
So, whether you're planning a trip or just treating yourself to a special experience, we hope our tips can be helpful. If you book it via Viking Deals, you won't have to worry about your upcoming Mobile Vikings bills either. When you shop online at one of our partners, you earn part of the purchase amount back in Viking Points. 1 Viking Point is € 1. So pack your bags and off to the next adventure! 🌍 ✨