Convince a company and earn at least € 70!
Thanks to Mobile Vikings for Business, not only companies benefit from a great offer. You too can benefit!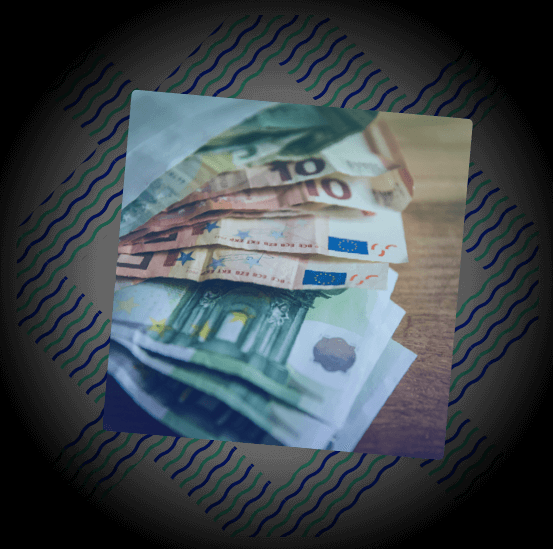 This is how you earn something extra
That's super easy with your personal invitation link.

Make sure at least 2 subscriptions are activated
For every company with at least 2 active subscriptions, you will receive a one-time reward of € 70. In Viking Points or cash, your choice.

Per active subscription on top of those first 2 subscriptions, you get another € 10!
How to convince a company of Mobile Vikings for Business?
Just like you, companies enjoy tons of benefits when they take out their mobile phone subscriptions with Mobile Vikings for Business.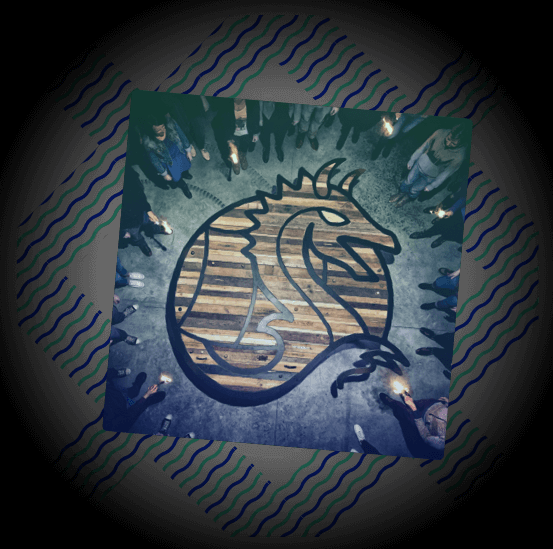 Look at you, you've made it all the way down here. Have any more questions?