GAME JE GSM-FACTUUR NAAR NUL EURO
Of je nu Viking bent of niet… alle gamers zijn in oktober welkom bij Mobile Vikings! Schrijf je in voor onze uitdagingen, speel je favoriete games, en win verschillende prijzen die je factuur in mootjes hakken.
Hoe
werkt de gaming-maand?

Koppel je Steam ID of Online-ID van PlayStation.

Doe mee aan onze wekelijkse en maandelijkse uitdagingen.

Verdien je rang, en je wint prijzen of verdient Vikingpunten.

Word Viking en gebruik die Vikingpunten om je factuur naar nul euro te gamen.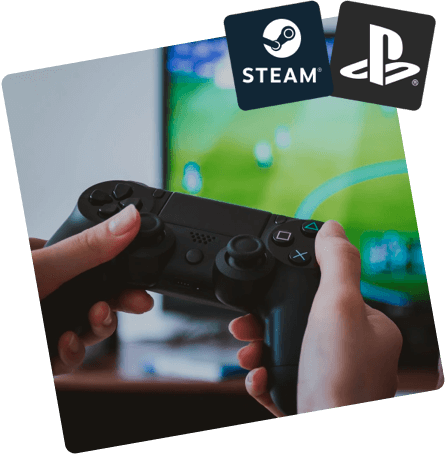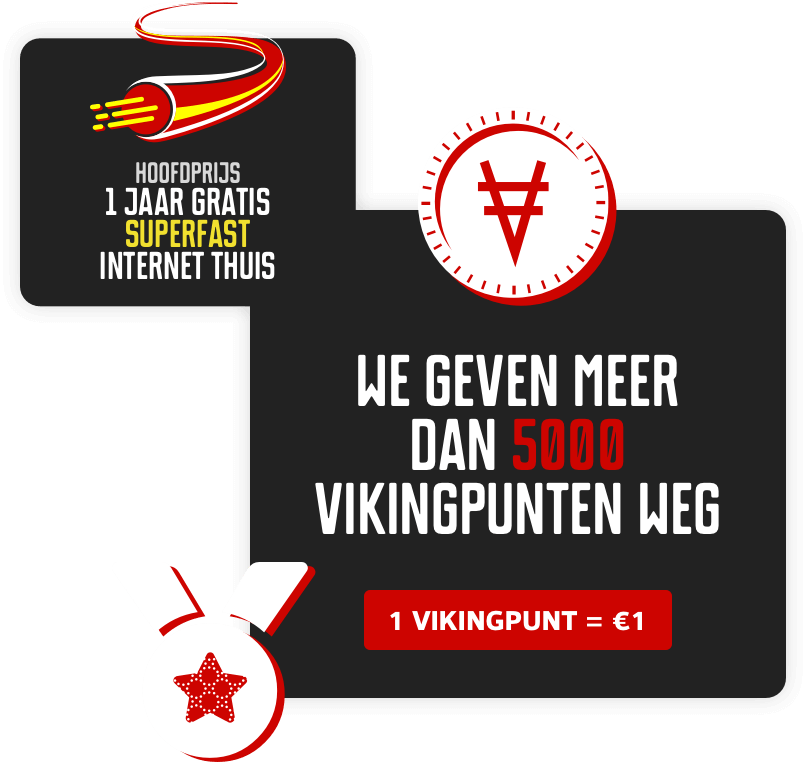 Elke week kun je deelnemen aan verschillende uitdagingen. Begin dus met gamen, verdien je rang, en win geweldige prijzen!