GAME YOUR WAY TO A ZERO INVOICE
Whether you're a Viking or not… in October all gamers are welcome at Mobile Vikings! Sign up for our challenges, play your favorite games, and win prizes which help blow your invoice to smithereens.
How does
the gaming month work?

Link your Steam ID or your PlayStation Online ID.

Participate in our weekly and monthly challenges.

Earn your rank, and you'll get cool prizes or Viking Points.

Become a Viking and use those Viking Points to game your way to a zero invoice.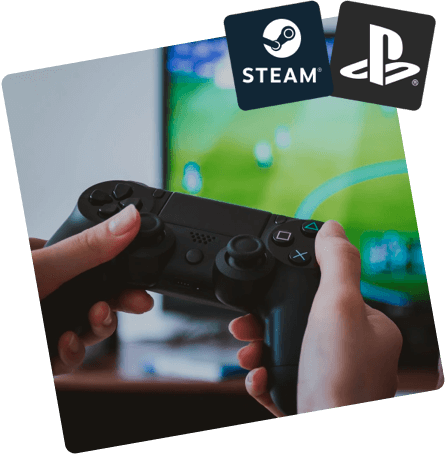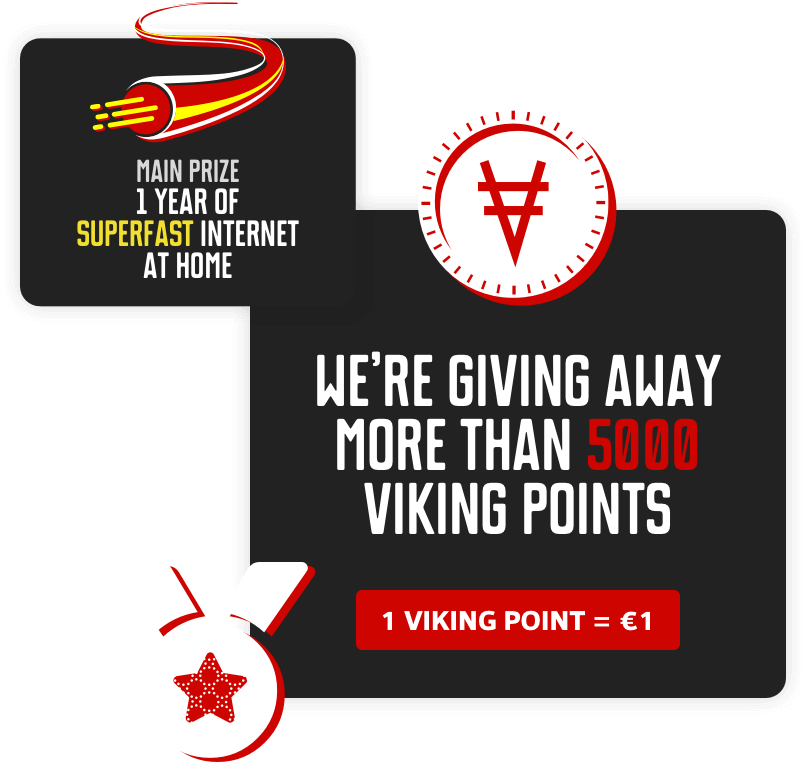 Each week you can participate in challenges. So start gaming, earn your rank, and win great prizes!
Frequently
asked questions